Financial Results
Jupiter's Profit Rockets 74 Per Cent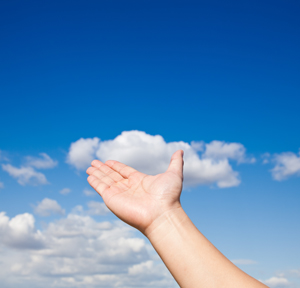 The London-listed fund management group finished the first half of 2015 with a pre-tax profit of £84 million, up significantly from £48.4 million at the end of June last year.
Pre-tax profit at Jupiter Fund Management soared 74 per cent year-on-year to £84 million ($131 million) at the end of June, the UK-based group reported in its half-year results statement.
The growth was fuelled by the company's core mutual fund franchise, which saw net inflows of £1.4 billion over the six months.
Assets under management grew three per cent year-on-year to £34.3 billion, largely thanks to flexible fixed income and European equity strategies, which Jupiter said proved particularly attractive in the first half of 2015.
"The first half of 2015 has seen continued strong delivery on behalf of all our stakeholders, validating our strategy to focus on investment outperformance, organic net flow growth and a scalable business model," said Jupiter's chief executive, Maarten Slendebroek.
"We have seen encouraging progress with our conscious diversification by product, client type and geography and made key hires in our investment, distribution and support functions which contribute to our ability to achieve further scalable growth in periods to come."
Net revenues of £169 million were up 14 per cent from the previous year, of which 88 per cent came from net management fees.
Meanwhile, underlying earnings per share increased 16 per cent to 14.9p while EBITDA margins remained steady at 51 per cent.