People Moves
Brewin Dolphin Appoints Sanlam's Financial Planner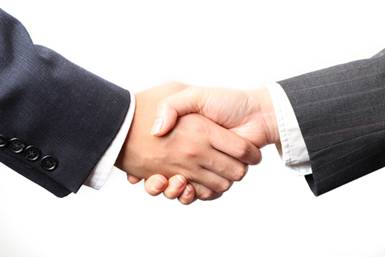 The London-headquartered wealth manager has expanded its financial planning team in Reigate, Surrey.
UK-listed Brewin Dolphin has appointed Sanlam Private Investments' Lee Clark as a financial planner within its Reigate office.
Clark, previously a chartered financial planner at Sanlam Private Investments, brings over 15 years' experience and specialises in private client services. Before Sanlam, he worked at Arbuthnot Latham Private Bank.
He joins following the wealth manager's decision to absorb its Brighton business into its Reigate office late last year.
"He brings a wealth of knowledge and expertise which will complement our existing teams," said Richard Arris, divisional director, head of office at the Reigate branch.
"This development is very much part of our commitment to expand our range of financial planning services for our increasingly diverse client base."
The appointment comes after several recent departures from Brewin Dolphin, including that of divisional director of marketing Ghislaine Perry, who left last month for rival Brooks Macdonald.
The Brewin Dolphin group manages £30.7 billion ($47.6 billion) of funds for over 100,000 private clients.