M and A
Consolidation In HNW Insurance Sector As Chubb Announces Takeover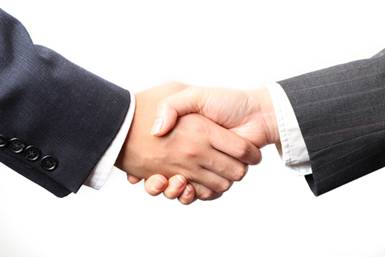 The world of high net worth insurance has seen consolidation as a result of a deal involving two US-based firms.
Chubb Corporation, the US insurer that provides specialist services to groups such as high net worth individuals, is to be acquired by New York-listed ACE Limited.
Under terms of the transaction announced late last week, Chubb shareholders will receive $62.93 per share in cash and 0.6019 shares of ACE stock. Based on the closing price of ACE stock on 30 June 2015, the total value is about $124.13 per Chubb share, or $28.3 billion in the aggregate. This is the equivalent of $125.87 per Chubb share using ACE's 20-day volume weighted average share price for the period ending 30 June 2015.
When the deal is complete, ACE shareholders will own 70 per cent of the combined company, and Chubb shareholders will own 30 per cent – this is about a 30 per cent premium to Chubb's closing price of $95.14 on 30 June.
At 31 December last year the firms together had shareholder equity of nearly $46 billion and cash, investments and other assets of $150 billion.
In the US commercial lines business, ACE provides products and services for industrial commercial, multinational and upper middle market companies with distribution substantially through a brokerage presence. Chubb is primarily a middle-market commercial, specialty and surety insurer. In personal insurance, Chubb is a prominent provider of personal lines coverage to high net worth customers in the US while ACE has been increasingly focused on these customers as well.