M and A
Brown Shipley Snaps Up Nottingham-Based Firm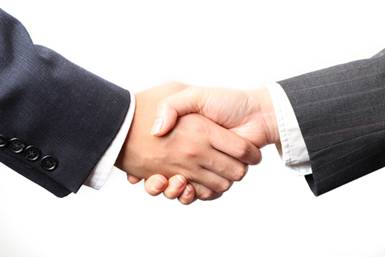 The private bank has purchased the UK firm of financial planners for an undisclosed sum.
London-based Brown Shipley has acquired Hampton Dean, a Nottingham-based financial planning firm.
The acquisition, financial details of which were not disclosed, comes as part of Brown Shipley's drive to build a high-quality financial advice proposition.
The new subsidiary seeks to enhance Brown Shipley's regional presence and wealth planning service, while bringing expertise in the UK medical sector. Hampton Dean, which is responsible for client investments of around £470 million ($734 million), has a specialist medical team, which advises consultants, doctors and GPs.
"I am pleased to announce today's acquisition of Hampton Dean, as it supports our ambitious growth plans, particularly in terms of enhancing our wealth planning proposition to meet the current and future needs of our clients," said Brown Shipley's chief executive, Ian Sackfield.
"The two businesses have natural synergies, in particular a shared emphasis on leading with advice for clients, so I am confident the new team will make an important contribution to Brown Shipley and its future success."
Brown Shipley, which was founded over 200 years ago and operates from offices across the UK, provides investment management, wealth management and private banking services.