M and A
Hargreaves Snaps Up £370 Million Of JP Morgan's Client Assets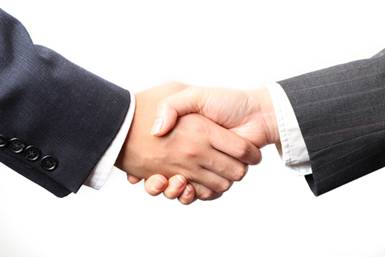 The British investment firm has agreed to buy selected assets from JP Morgan Asset Management, which is focusing on its core fund management service.
London-listed Hargreaves Lansdown will acquire £370 million ($581 million) of assets from JP Morgan Asset Management.
The deal, for an undisclosed amount, involves around 6 per cent of JP Morgan Asset Management's individual client accounts, which covers up to 7,000 of its roughly 126,000 clients.
JP Morgan Asset Management will no longer offer FTSE equities and other non-JPM investments to direct individual clients and will also discontinue the JP Morgan SIPP and the JP Morgan Cash ISA. The asset manager will now only offer its own range of open-ended investment companies and investment trusts to individual clients, invested either directly or via an ISA wrapper.
Existing clients of JP Morgan's now unavailable investments and wrappers will automatically and without charge be transferred to Hargreaves Lansdown Vantage after 25 September, unless they redeem their holdings or transfer to another provider.
"Whilst we remain fully committed to providing excellent service to our existing direct clients, this transition reflects our decision to focus on our core strength in fund management," said JP Morgan Asset Management's UK funds head, Jasper Berens, in a statement.
"The breadth of Hargreaves Lansdown's service means we are able to accommodate the full range of investments that these clients currently hold. We are pleased to support JP Morgan Asset Management's decision and look forward to welcoming these new clients to the Hargreaves Lansdown service," said Hargreaves Lansdown's chief executive, Ian Gorham.
Hargreaves Lansdown currently administers over £52.4 billion of client assets through its Vantage service on behalf of over 707,000 investors. As of the end of April, the company had £55.3 billion of assets under administration and management.