People Moves
UK-Based Law Firm Adds Partner To Family Team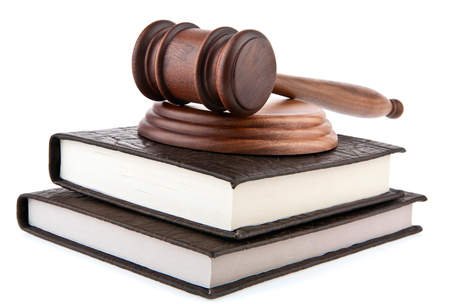 A UK law firm has added a partner to its family team.
The London-based law firm Seddons announced today that Toby Hales will be joining the firm as partner. Coming from Hogde, Jones & Allen, he will be an addition to the family team at Seddons, which is led by partner Deborah Jeff.
Hales will be part of the core team of Seddons Private, which offers a range of legal services to private clients and high net worth individuals, including family, property and reputation management services.
Hales has over 20 years' experience in family matters, including adoption, divorce, financial and children issues. He is ranked by Chambers and Partners and has represented clients in cross-jurisdictional trust matters. He recently represented Varsha Gohil in the 2014 case Gohil v Gohil. In 2010 he was part of another high-profile case, Vaughan v Vaughan.
Hales has been leading a range of market innovations, including the launch of a fixed-fee arbitration scheme this year with support from the president of the family division of the High Court. He has lectured on various subjects and acted as advisor to the Archbishop's Council in formulating domestic violence policy.