People Moves
EFG International Nominates Former Senior Vontobel Figure To Board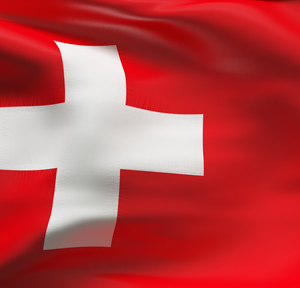 This publication brings further reports on senior moves and changes in the global wealth management sector.
Vontobel, another Swiss private bank, to be a member of its board of directors.
The nomination is subject to regulatory approval and the approval of shareholders at an extraordinary general meeting on 7 October, the firm said in a statement.
After a familiarisation period, Dr Brandenberger will take over as chair of EFG International's risk committee, it said.
At Vontobel, Dr Brandenberger has been managing director, head of risk control and a member of that firm's finance and risk management team. She started her career at the Swiss Financial Market Supervisory Authority.