M and A
UBP To Shed Up To 110 Jobs Initially After Purchase Of Coutts' International Business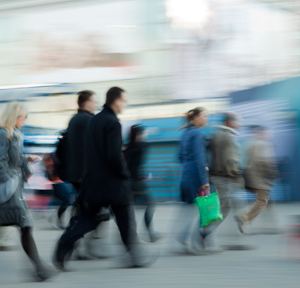 The Swiss bank has confirmed it is cutting 60 to 110 jobs initially after the Coutts transaction.
Geneva-headquartered Union Bancaire Privée confirmed to this publication that it intends to shed between 60 and 110 jobs initially after buying the international private banking business of Royal Bank of Scotland earlier this year.
A report by Reuters, later confirmed by a spokesperson for UBP to this publication, said that in an initial step UBP told staff last week that it would take on between 290 and 340 people out of an overall staff of 400 from Coutts in Switzerland.
Coutts' EMEA (Europe, Middle East and Africa) operations are mainly based in Switzerland; it also has operations in Monaco and Dubai.
Of the staff taken on by UBP, up to 150 will be responsible for winding down the Coutts International unit, expected to conclude by the end of 2017.
Staff targets for Coutts' Asian operations, which employ roughly 400 people, will follow in a separate step next month, the report said, but any reductions will not be as severe as in EMEA because UBP has a relatively limited Asia presence at the present time.
It has been reported that UBP expects to take on between 60 to 70 per cent of client money held by the unit of Coutts.