People Moves
Julius Baer Appoints New Head Of HR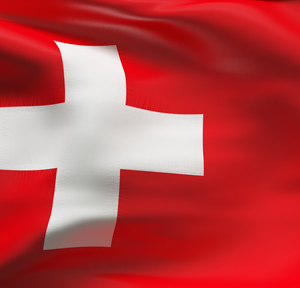 Zurich-headquartered Julius Baer says it has appointed Guido Ruoss to take its HR function "to the next level".
Swiss private banking group Julius Baer has promoted Guido Ruoss to head of human resources.
Ruoss, currently head of business and product management at Julius Baer's investment solutions group, will take on his new role in August. Based in Zurich, he will replace Stefan Hux, who will run the group's strategic hiring activities globally.
Ruoss will be responsible for boosting HR's contribution to the implementation of Julius Baer's wider strategy.
"I am pleased that Guido Ruoss agreed to lead the HR function to the next level," said Julius Baer's chief executive, Boris Collardi.
"I would like to thank Stefan Hux for his outstanding contribution to positioning Julius Baer as an employer of choice and the pivotal role he played during the integration of Merrill Lynch's international wealth management business."