People Moves
Smith & Williamson Boosts Investment Team With Coutts Hire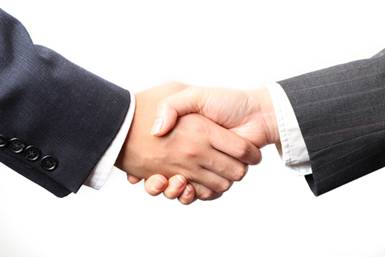 The investment manager has expanded its team with the appointment of Felicity Selcoe.
London-based Smith & Williamson has hired Coutts' Felicity Selcoe as an assistant investment manager.
Selcoe, who has worked within Coutts' wealth management team for the past four years, will join the firm's investment management division.
Smith & Williamson Investment Management's recent hires include Signia's wealth director Ollie Murray and Pictet duo Tim Day and Chris Ford.
"We are delighted that she has decided to join Smith & Williamson and this will help to further strengthen our private client investment team. We look forward to having Felicity with us for many years to come," said the firm's head of private client investment management, Peter Fernandes.
As of the end of March, Smith & Williamson had over £16 billion ($25 billion) funds under management and advice.