People Moves
Rothschild Nabs Credit Suisse VP In North West Push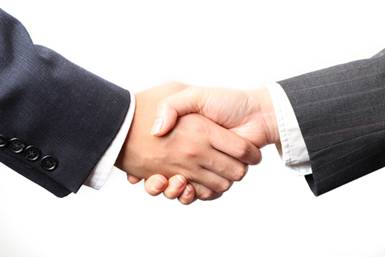 Rothschild has named Peter Hindle as the director of its wealth management business in Manchester.
Rothschild has appointed Credit Suisse's Peter Hindle to lead its new wealth management team in Manchester, UK.
Hindle joins after eight years with Credit Suisse in Manchester, where he was vice president. He brings over 15 years' experience in the finance and wealth management industry. In his new role as a director, Hindle will report to Helen Watson, head of Rothschild's UK wealth management business.
"Rothschild's focus on preserving and growing the wealth of some of the world's most successful entrepreneurial families, foundations and charities, combined with a distinctive investment approach has seen assets in the UK treble in the last 5 years to some £7 billion today," said Watson.
"Peter's experience and network will play a key role in meeting the increasing demand for our wealth management services in the North West, and we are delighted that he has joined us."
Rothschild's wealth management and trust business provides wealth structuring, investment management, banking and trust services from its offices in London, Frankfurt and Zurich. Its wealth management business manages €17.9 billion ($27.4 billion) in assets.