People Moves
Deutsche's Wealth Business In US Adds To Southeast Team With Hires From Rival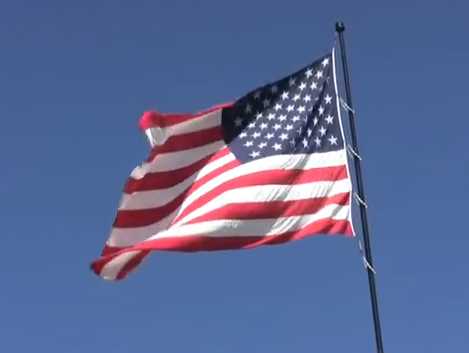 The wealth and asset management arm of the German bank has added to its Miami-based team with a group coming over from JP Morgan.
Deutsche Asset & Wealth Management, part of Deutsche Bank, has announced additions to its team in Miami, Florida.
Oti Roberts has joined Deutsche's private bank as a managing director and senior private banker. He joins alongside Freddy Menjivar, a senior investment advisor, and Scott Shuffield, an associate banker.
Roberts and his team are responsible for serving ultra-high net worth clients in the southeast region of the US. Roberts reports directly to Chip Packard, co-head of wealth management in the Americas.
Before joining Deutsche AWM, Roberts was a managing director and senior private banker for JP Morgan Private Bank, where he helped establish its first private banking office in Miami. He also served on JP Morgan's 14-member private bank advisory council. Previously, Roberts spent five years with Bank of America in Miami.
Menjivar joins as a director and senior investment advisor. Prior to Deutsche AWM, he was an executive director at JP Morgan Private Bank, where he led the investment practice in South Florida. He began his career in its Palm Beach office in 2000.
Shuffield was previously an analyst for JP Morgan Private Bank in Miami.
Over the past year, Deutsche AWM has expanded its US private banking presence in several markets including the West Coast, Texas and Miami. Hires have included those of Lee Hutter, who was appointed head of the US western region last September, and Mark Laroe, who was hired to start the Dallas private banking office. In addition, Deutsche AWM hired private banking teams in New York, Chicago and Los Angeles throughout 2014.
Deutsche Asset & Wealth Management oversees $1.25 trillion of assets under management.