Financial Results
Profits Rise At Brewin Dolphin As Restructure Nears Completion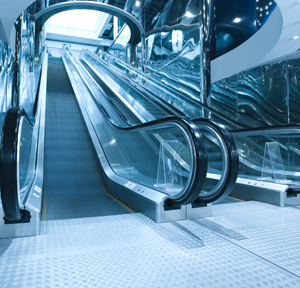 Brewin Dolphin generated an adjusted pre-tax profit of £33 million, up from £30.4 million in the corresponding period a year ago.
London-listed wealth manager Brewin Dolphin reported a 9 per cent year-on-year climb in adjusted pre-tax profit to £33 million ($51 million) over the half-year to 31 March as it nears the end of its restructuring phase.
Brewin Dolphin's restructure, which began in 2012, has seen the firm focus on the growth of its discretionary business. Over the six months to the end of March, discretionary income rose 5 per cent year-on-year to £112.6 million and accounted for 83 per cent of core income.
As discretionary funds under management grew 15 per cent from £22.7 billion to £26.2 billion, total income was up a marginal 1 per cent to £148.4 million. This was largely thanks to a 12 per cent jump in fee income to £95.9 million.
Meanwhile, lower trading volumes and clients joining on a "fee only" basis saw commission fall 17 per cent to £40.1 million.
"The growth in funds under management has been strong, helped by the overall upward trend in investment markets over the half year, although periods of volatility did impact transaction volumes and, therefore, impeded income growth," said the firm's chief executive, David Nicol, in the interim statement.
"Nonetheless, the benefits of the more focused and efficient business emerging from the business transformation helped maintain profit growth, with the adjusted profit before tax margin increasing further to 22.3 per cent."
The board declared an interim dividend to 3.75 pence per share, compared to 3.65 pence per share a year ago.
Earlier this month, the wealth manager announced the sale of its Scottish execution-only division, Stocktrade, to Alliance Trust Savings for £14 million. It said that excluding all related costs, the transaction is expected to fetch a net gain of around £1 million.