People Moves
UK Wealth Manager Expands In South West With New Office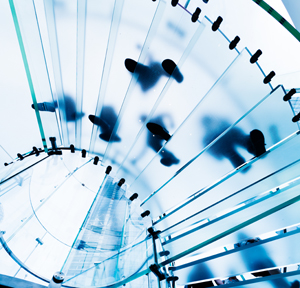 The regional wealth management house has added a third office to its South West network, recruiting a former senior Brewin Dolphin manager in the process.
UK-based investment firm Hawksmoor has opened a new office in Dorchester in the southwestern part of the country, recruiting former Brewin Dolphin manager David Evans to head this operation.
The firm already has offices in Exeter and Ipswich.
Evans will join Hawksmoor as soon as his present contractual obligations permit, it said in a statement yesterday. His move comes after Brewin Dolphin closed its presence in the town.
"Seven years after establishing ourselves in Exeter, we have been keen to extend our coverage of the South West. We have identified Dorchester as an attractive and under-served area for high quality investment management, both for direct clients and for those of professional introducers," John Crowley, chief executive of the firm, said.