M and A
Towry Completes Takeover Deal Of Ashcourt Rowan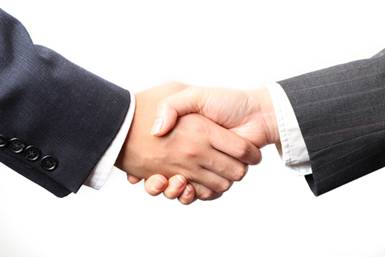 UK-based wealth management house Towry now officially owns Ashcourt Rowan.
The UK's Towry has completed its acquisition of rival wealth manager Ashcourt Rowan.
The two wealth managers announced their plans earlier this year to come together to create a "major player in the UK private wealth market".
In March, the bidding process saw Towry up its offer for the firm by 24 per cent to £120 million ($185 million). The revised offer involved £3.33 in cash plus 16p in new loan notes per Ashcourt Rowan share.
"This is a significant acquisition for Towry and we want to take the opportunity to welcome both clients and employees of Ashcourt Rowan. Ashcourt Rowan is an excellent fit with Towry, set to deliver significant benefit to clients and shareholders," said Towry's chief executive, Rob Devey.
"Our continued priority over the coming months is to ensure a smooth period of integration between the two businesses, while maintaining an excellent standard of financial planning and investment management services to our clients."
Last month, in its financial results for 2014, Towry reported it had boosted its assets under management by 15.4 per cent to a record £6.4 billion over the year despite a 55 per cent year-on-year decline in profits.
Towry currently operates from 19 offices across the UK with a staff of around 750 people.