People Moves
Former Coutts & Co Veteran Joins Swiss Private Bank For Senior European Role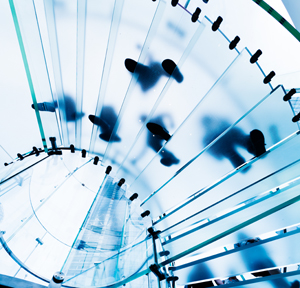 This publication carries a report on the changes afoot at the senior levels of European private banking.
Zurich-listed private banking firm EFG International has recruited former Coutts & Co veteran Daniel Furtwängler as managing director and member of the senior management team of its continental Europe business, it announced today.
In this capacity, Furtwängler will help drive growth in markets across Western Europe and the Eastern Mediterranean, the firm said.
Starting on 1 November 2015, he will be based in Zurich and will report to Adrian Kyriazi, chief executive, continental Europe and head of private banking, Switzerland.
Furtwängler was formerly at Coutts & Co, where from 2010 he was a member of its general management committee and market head for Western Europe. During 17 years at Coutts, he was responsible for developing and implementing strategies covering numerous markets and client segments, both onshore and offshore, the EFG International statement said.