Financial Results
RBS Reports Group Attributable Loss In Q1; Private Banking Logs Profit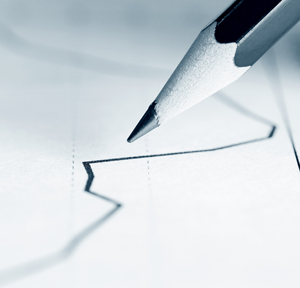 The banking group made a loss attributable to shareholders in the first three months of the year, while private banking swung back into profit.
Royal Bank of Scotland, the UK-listed banking group that agreed to sell its non-UK wealth management arm under the Coutts International brand as part of ongoing restructuring, today logged a loss attributable to shareholders of £446 million ($718.2 million) in the first three months of the year.
That loss is far narrower than the $5.791 billion loss in the previous quarter, but still is a reverse from the profit of £1.195 billion a year earlier.
RBS, which is still majority-owned by the UK taxpayer, has as previously reported agreed to sell its non-UK wealth business to Geneva-headquartered Union Bancaire Privée for an undisclosed sum, in the process of disposing of a business with around SFr30 billion of client assets.
The bank said the loss included restructuring costs of £453 million and £856 million of litigation and conduct charges. As far as the recent wealth management disposal is concerned, RBS booked a net charge concerning the reclassification of the international private banking business to disposal groups, as well as a net loss within discontinued operations of £320 million, reflecting the fall in the market price of Citizens shares during the quarter.
RBS said its group oerating profit totalled £325 million, compared with profit of £1.283 billion in Q1 2014 and a loss of £375 million in Q4 2014. Adjusted operating profit was £1.634 billion, up 16 per cent from Q1 2014.
The bank said its UK franchises have seen volume growth, with increased operating profits in both personal and business banking and commercial and private banking, compared with Q4 2014, supported by benign credit conditions.
Private banking reported an operating profit in the first quarter of 2015 of £28 million, against a loss of £59 million in the previous quarter. The cost/income ratio of this part of RBS was 87 per cent, against the previous quarter's 122 per cent. Adjusted return on equity in private banking was 4.6 per cent, from 6.2 per cent. Assets under management rose by £900 million, RBS said.