People Moves
Muzinich & Co Eyes National Expansion With New Hire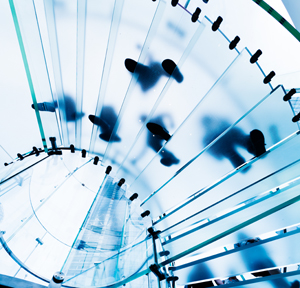 Institutional asset management firm Muzinich & Co has appointed Philip Raby to drive business development in the north of England and Scotland.
Muzinich & Co, the London-based asset manager specialising in corporate credit, has hired Philip Raby as a business development manager to enhance relationships in the north of England and Scotland.
Raby was previously UK sales and client services manager at Edinburgh-based equity specialist Martin Currie. Before this, he held relationship management and business development roles within JO Hambro Capital Management and Aegon Asset Management.
"Philip is an extremely experienced sales and client relationship manager with a great pedigree," said Muzinich & Co's managing director, Josh Hughes.
"Having a dedicated business development manager for the north of England and Scotland is an important milestone for Muzinich & Co as we expand our investment and distribution teams."
The firm currently operates from offices in London, New York, Cologne, Paris, Zurich, Milan and Madrid. As of the end of 2014, it managed around $24.6 billion across the full range of corporate credit.