People Moves
New Chairman Takes The Helm At UK Private Bank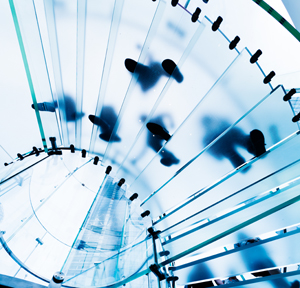 One of the veteran figures of the UK financial services industry has become chairman of Brown Shipley.
Brown Shipley, the UK private bank, has named financial services industry veteran Jim Willens as its chairman of the board of directors, taking over from Alan Dickinson, who steps down after a stint of three years.
Dickinson has been appointed as a director of UK-listed Lloyds Banking Group.
Willens has been involved with Brown Shipley before; he has been a non-executive director of the firm since the start of last year, and also held that role from January to 31 December 2012. He sits on Brown Shipley's audit, risk and compliance committees, it said in a statement.
He is also currently chief executive of Newcastle Building Society.
(To see an interview by this publication of Brown Shipley, click here.)