M and A
Swiss Bank Agrees To Buy Coutts International - Media Reports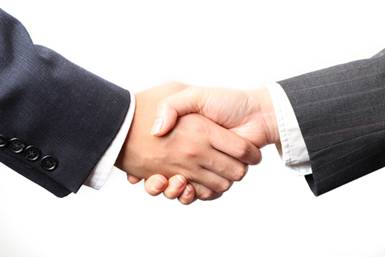 One of the most anticipated M&A deals in wealth management this year has been agreed, reports say.
Geneva-based Union Bancaire Privee has bought Coutts International, the non-UK part of Coutts, from majority state-owned Royal Bank of Scotland, according to media reports from Asia, as the global consolidation in wealth management continues.
Shares in Royal Bank of Scotland were up 2.8 per cent just before 9 am today. RBS and UBP both declined to comment when contacted by this publication.
The story claiming that UBP was acquiring the Coutts International business appeared in Asian Private Banker, quoting unnamed sources.
It is understood that an official announcement will be made in a matter of days, possibly as soon as Friday this week.
There has been speculation for weeks that the business was about to be sold. Last year, RBS announced it was offloading its non-UK wealth management operations, seen as part of steps by the UK-listed bank to restore profitability and move closer to eventual privatisation.
In 2011, UBP bought the Swiss arm of ABN AMRO; in May 2013, it bought the international private banking segment of UK-listed Lloyds Banking Group (it has, as a result, since set up UBP-branded operations in Monaco and Gibraltar). It has added hedge fund assets via M&A also and bought a book of business from Santander. Those acquisitions, and other moves, have bulked up the bank's AuM to the point where it is one of the most prominent of players in the industry, behind the big hitters of UBS and Credit Suisse. The banking group said assets under management stood at SFr98.7 billion at the end of 2014, a rise of 12.5 per cent from a year before.
In its results statement in late January, UBP said 2015 results will be negatively impacted by the shock surge in the Swiss franc in that month.