Banking Crisis
Standard Chartered Urged To Relocate Domicile From UK As Bank Levies Bite - Report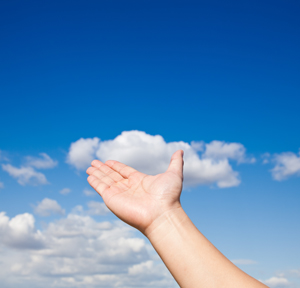 The UK-listed bank is being urged to relocate out of Britain because of rising bank levies imposed by the government, a report says.
Large investors in Standard Chartered, which recently unveiled a new chief executive to take over from embattled predecessor Peter Sands, want the group to consider moving its domicile from the UK because of a planned rise by the government in a banking levy, the Financial Times reported.
UK-listed Standard Chartered earns the bulk of its revenues in Asia, Africa and other emerging market regions, with only a modest slice in the UK.
The newspaper quoted one "top-10" investor in the bank as saying: "The increase in the bank levy may make it sensible to move. We want the company to look at this. Moving headquarters is not easy and it may not be worth it, but this should be considered."
The investor was quoting saying that Standard Chartered's board had discussed the issue of moving in the past and decided against it. StanChart declined to comment, the report said.
The imposition of levies, as well as tighter capital requirements, has in the past prompted speculation that banks in Europe may relocate.
UK finance minister George Osborne's hike to the bank levy is a development that could prompt some banks to move out of the country. Another bank with big Asian connections for historical as well as present reasons, HSBC, is still headquartered and listed in the UK.
The newspaper also quoted a "top 20 investor" as saying: "This [levy rise] is a big hit for Standard Chartered. The bank would need to weigh up how much it would cost to switch domiciles, but it is looking more like a possible option."
In late February, the bank announced that Sands was standing down as CEO and is being replaced by Bill Winters, a former top executive at JP Morgan. Winters will be based in London.
Separately, another big-name move at the head of a bank came from Brady Dougan, CEO of Credit Suisse, who is standing down. He is being replaced by Tidjane Thiam, CEO of Prudential, the London-based financial services group.