People Moves
Top Coutts Banker For Mainland China Leaves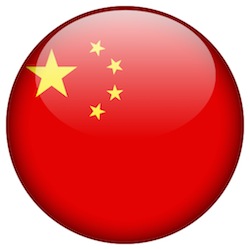 One of the senior figures at the bank, which is part of Royal Bank of Scotland, is now on gardening leave after departing from the firm.
The head of Coutts' greater China business has left the bank along with three team members, this publication has learned.
Andrew Sum has left and is now understood to be on a period of gardening leave. He took up the post in 2008.
Coutts declined to comment to WealthBriefingAsia when contacted about the matter.
Such moves may be expected at a time when the non-UK businesses of Coutts, such as in Asia, are being disposed of by its parent bank, Royal Bank of Scotland. In recent weeks there has been speculation that the number of banks likely to bid for the operations have narrowed to as few as four, although RBS has so far declined to comment.