People Moves
Julius Baer Builds Its Footprint In UK North West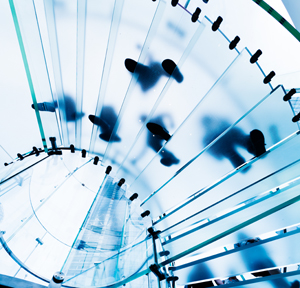 The Swiss banking group continues to advance its presence the UK.
Julius Baer, the Swiss private bank, has appointed Jonathan Holland and Robert Websdale as relationship managers within the firm's UK North West region. The duo have joined at director level and will work with Julius Baer's senior relationship manager, Alan Edwards, to develop the business in the region, under the lead of its head of relationship management, David Durlacher.
Holland and Websdale previously worked at Barclays' Manchester office in the UK. Holland has more than 12 years' experience of advising high and ultra-high net worth individuals; he joined the firm's Manchester office in 2006. He previously worked in investment banking at JP Morgan and UBS.
Websdale started his career eight years ago with Barclays in the North West. He has expertise in working with entrepreneurs with a focus on wealth structuring, Julius Baer said in a statement.
"The North of England is a central part of our long-term strategy and the team brings with it a deep understanding and commitment to the region. Together with Alan Edwards, they will help us to become the new reference for wealth management in the North of England," said Adam Horowitz, head of Julius Baer's UK business.
The Zurich-listed bank has been building out its regional presence in a number of markets since it bought the non-US wealth management arm of Bank of America Merrill Lynch around two years ago.