Technology
Julius Baer Broadens Use Of Reporting Platform As Rules Take Effect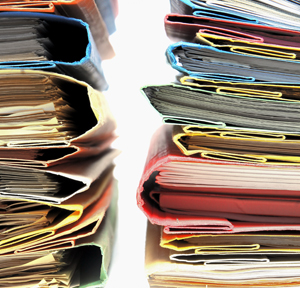 Switzerland's third-largest bank has widened its use of a fintech platform - already used in parts of Asia - as financial reporting requirements in Switzerland take effect.
Swiss private banking group Julius Baer has chosen a platform by AxiomSL, the US-headquartered fintech firm, to help keep pace with capital and other financial reporting requirements at a point when such demands are becoming more urgent.
The move broadens the bank's existing use of this system in Hong Kong and Singapore, AxiomSL said in a statement last week.
Julius Baer's adoption of the platform comes as new financial reporting rules, enacted by Swiss legislators in January 2013, came into force at the start of this year. The law is designed to make reporting organisations more transparent and protect rights of majority and minority shareholders, among other objectives.
The Zurich-listed bank has chosen the firm's strategic platform to automate its group-level and Swiss entity Basel III calculations and reporting, as well as group-level and Swiss entity statistical reporting.
The agreement means the bank will report Swiss and group-wide liquidity and capital requirements to the Swiss National Bank, the country's central bank.
The calculations and reports include liquidity risk, credit risk, market risk, large exposures, capital adequacy and others. Julius Baer is also considering extending its use of AxiomSL to cover transactional reporting and cross-border tax reporting, such as is required under the US FATCA Act.
"The regulatory landscape across the continent is undergoing unprecedented change. Our solutions minimise the impact of these changes on financial institutions of all types and sizes, enabling them to focus on what they do best: managing the investments of their clients," Ed Royan, chief operating officer, EMEA, at AxiomSL, said.
"It is [the widening use by Julius Baer] a natural extension of Julius Baer's ongoing, successful use of our platform in Asia-Pacific," Royan told this publication later in a call.
"There is a lot of change in terms of the type of reporting that firms have to do. We have already proven ourselves to the bank in Singapore and Hong Kong," he continued, adding that AxiomSL already works with three of the four largest Swiss banks and eight of the world's top 11 investment banks.