People Moves
UK's Ashcourt Rowan Names New Head Of Funds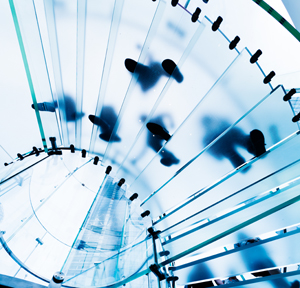 The UK firm, which has announced it is merging with Towry, has named a new head of funds, taking over from a predecessor who left late last year.
UK-based Ashcourt Rowan has appointed Jamie Frere-Scott as funds director, taking over from Alan Scrimger, who left the role last year. Frere-Scott joins the firm from Mobius Life where he was head of research, lead manager for the firm's UK Fixed Income and UK Equity funds, and co-manager of the Multi Strategy and World Equity funds.
Frere-Scott will report to Ashcourt Rowan Asset Management's chief executive, Harry Burnham.
Prior to working at Mobius Life, Frere-Scott spent nearly four years at Investment Solutions, most recently as head of research. He began his career as a portfolio analyst at Russell Investments.
Ashcourt Rowan recently announced its intention to merge with Towry to become a significant player within the UK private wealth market, as WealthBriefing reported last month. The firm provides an integrated wealth management and employee benefits consultancy service and manages, or has under influence, over £5 billion ($7.63 billion) in assets.