Compliance
FCA Fines Aviva Investors £17.6 Million Over Conflict of Interest Failings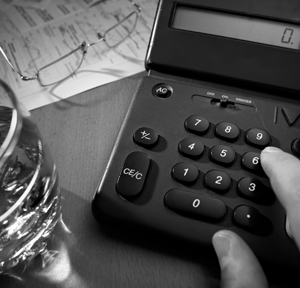 The Financial Conduct Authority has fined Aviva Investors a total of £17.6 million following the firm's £132 million payout in compensation over conflicts of interest.
The UK's Financial Conduct Authority has fined Aviva Investors Global Services £17.6 million ($27.2 million) for its failure to manage conflicts of interest fairly.
In 2013, Aviva Investors forked out £132 million in compensation to eight funds that may have been affected by systems and controls failings, which involved two former fixed income traders delaying the booking of and improperly allocating trades.
The financial regulator concluded that the global asset manager had not taken sufficient care to manage risks. The firm's failure over conflicts of interest management pertained to its fixed income team, which managed funds paying varying performance fees and therefore incentivised traders to favour one fund over another.
"This case serves as an important reminder to firms of the importance of managing conflicts of interest effectively by implementing a robust control environment with effective systems to manage the risks. Not doing so risks customers' interests being overlooked in favour of commercial or personal interests," said the FCA's acting director of enforcement and market oversight, Georgina Philippou, in a statement.
The FCA credited Aviva Investors' efforts to create a more robust control environment and readiness to settle early on in the investigation. This entitled the firm to a 30 per cent discount; without it, the FCA would have imposed a total fine of £25,152,900, it said.
"We fully accept the conclusions of this investigation. We have fixed the issues, improved our systems and controls, and ensured no customers have been disadvantaged. We have also made substantial changes to the management team which is leading the turnaround of Aviva Investors," said Aviva Investors' chief executive, Euan Munro, in a separate statement.