Offshore
Another Quarterly Rise In Guernsey Bank Deposits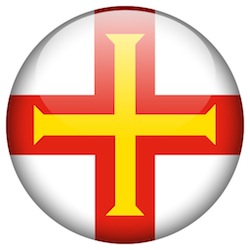 Guernsey bank deposits increased in the final quarter of 2014 to £83.7 billion, growing for the second quarter in a row.
The value of Guernsey bank deposits rose for the second consecutive quarter in the three months ending 31 December 2014, adding £2.8 billion ($4.3 billion) or 3.5 per cent, according to Guernsey Finance.
The Guernsey Financial Services Commission reported that deposits held by banks in Guernsey reached £83.7 billion at the end of 2014.
Guernsey Finance, the promotional agency for the island's finance industry, said however that contraction over the past year meant the real value of deposits rebounded to the same level as at the end of December 2013.
Last October, the quarter kicked off with a licence issue for South African banking group FirstRand to open a branch in Guernsey.
"To have South Africa's largest bank by market capitalisation launching a Guernsey operation is a major endorsement of our banking sector," said the chief executive of Guernsey Finance, Dominic Wheatley, in a statement.
"I believe the statistics and the FirstRand announcement show that the island continues to be a popular destination for banks and banking products as well as a stable home for deposits."
The new FirstRand branch will formally launch later in the year, trading as FNB Channel Islands. It brings the number of licensed banks on the island to 31.