Practice Strategies
EXCLUSIVE ANALYSIS: How One Savvy Client Really Pushes For Performance - Part 2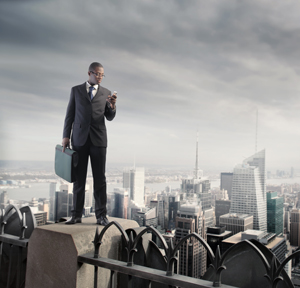 This is the second half of a feature setting out the case of a wealth management client who was able to push for constant improvements in performance.
"Client A" may be relatively new to wealth management, yet his investment managers are getting anything but an easy ride. Here, in the second section of a two-part feature, he tells WealthBriefing how he constantly pushes for better performance – and why. (To see the first half of this feature, click here.)
Client A has worked extensively with his institution to arrive at a reporting model which delivers the required level of detail and explanatory content to convince him that his managers aren't getting complacent.
As he is quick to point out, however, his wealth manager has bent over backwards to accommodate his requirements: it has created real granularity over costs by adding line items such as pro-rated custody fees for non-UK equities over an assumed period (and then again over the actual holding period), along with a similar level of detail on his net to-date and projected gains.
While some clients may happily factor a service premium into what they pay for their wealth management services, Client A is certainly not one of them. As he drily (and quite rightly) notes, great service should be a given when tens of thousands of pounds in fees are changing hands each year.
Instead, he had a clear message for his managers, which was to remind them that for him their sole raison d'être is to create a greater economic return than a passive strategy, net of all costs. In his words: "They need to perform better than an iShare or this is all just a waste of time."