M and A
Julius Baer CEO Says Bank Not In Running To Buy Coutts International - Report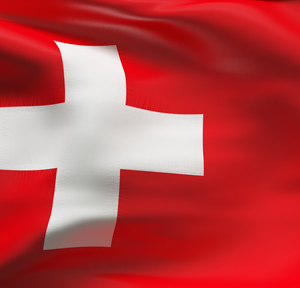 One of the larger firms touted as a possible suitor for Coutts International has said it is not as yet interested in making a bid.
Julius Baer, which is one of the banks that has been mentioned as a potential bidder for the non-UK part of Coutts, the private bank, said it is not looking to enter the fray at present, according to a media report.
Boris Collardi, chief executive of the Zurich-listed banking firm, was quoted as saying: "We are looking from the outside for the time being."
The CEO was speaking to Bloomberg at the annual World Economic Forum in Davos, Switzerland. He was quoted saying that Coutts International, which has a presence in regions such as Switzerland and Asia, was a "great franchise".
Coutts International's parent, Royal Bank of Scotland, last year said it wanted to offload this business unit and has reportedly invited bids from as many as 10 banks. RBS, which is majority-owned by the UK taxpayer, is looking to slim down its structure and bolster financial performance ahead of a return to full private ownership. It was bailed out after the 2008 financial crisis.
(Editor's comment: Over the past year Julius Baer, which also regards Asia as its second home market - a region in which Coutts International operates - has been integrating the non-US wealth management arm of Bank of America Merrill Lynch, a process taking several months. It is possible - although the report did not state this - that the Swiss bank does not want the cost and work of yet another M&A deal so soon after having completed the Merrill Lynch IWM transaction.)