People Moves
Edmond De Rothschild Chairman's Wife Becomes Its New CEO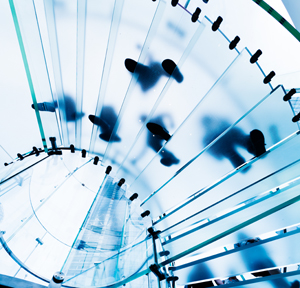 The Edmond de Rothschild Group, the Swiss-headquartered private bank, has named the wife of its chairman as chief executive
Edmond de Rothschild, the Swiss-headquartered private bank, has named the wife of its chairman as chief executive, the New York Times has reported.
Ariane de Rothschild will serve as chairwoman of the bank's executive committee, succeeding Christophe de Backer after he steps down as chief executive at the end of the month, the NYT said. She is the wife of Benjamin de Rothschild, the company's chairman.
"Working with me for many years as vice chairman of the group holding's board of directors, Ariane has increasingly become more actively involved with the group's teams to help them succeed," Mr de Rothschild reportedly said in a news release. "I am confident that she has all the personal and professional qualities to put in place the necessary changes to transform our group into an even more modern, dynamic and successful business – continuing our family tradition," he said.
This publication is in contact with the private bank to confirm details.
The decision was reportedly unanimously supported by the company's board.
The Edmond de Rothschild Group has been headed by Mr de Rothschild since 1997. The firm has offices worldwide, including in the Asia region. To view a story about a number of hires made last year, see here.