Reports
Standard Chartered May Have To Raise Further Capital To Cover Commodity Loan Loss - Report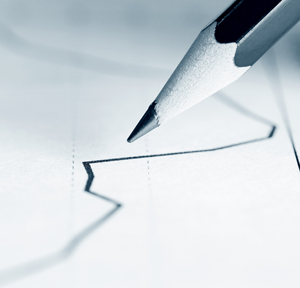 Standard Chartered's recent struggles took another twist with a report stating it needs to find additional billions to provision against commodity-related losses.
Standard Chartered, which last week announced cut to part of its business in Asia, may require as much as $4.4 billion in additional provisions against losses caused by commodities loans, according to Reuters. The UK-listed bank, which earns the bulk of its revenue in regions such as Asia, reportedly declined to comment.
The report quoted analysts at Credit Suisse saying the losses could force the bank, which provides services including wealth management, to raise $6.9 billion to ensure its capital ratio rises to 11 per cent by the end of 2015.
A period of weak results has put the bank's chief executive, Peter Sands, under pressure. The firm issued a number of profit warnings in 2014 and its shares fell 29 per cent, the report noted.
At around 3pm local time in the UK, shares in the bank were down around 2.6 per cent at 24.3 pence per share.
Last week, the bank told this publication that its announcement that it is shutting its institutional cash equities, equity research and equity capital markets activities, delivering around $100 million of cost savings in 2016, will not affect private banking or retail client. Standard Chartered said its cuts add to actions being taken to deliver at least $400 million of cost saves targeted for 2015 - as stated last November. The group is already on track to hit that target. Cuts announced last week affect around 200 roles across seven of the group's 70 markets. In 2015 run-rate savings will broadly offset restructuring costs.