People Moves
Swiss Bank Recruits Middle East-Focused Banker From Rival In London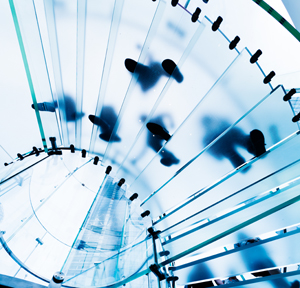 Julius Baer in London has recruited a senior banker from a rival to bolster its work with clients from the Gulf and wider Middle East region.
Julius Baer in London has appointed former UBS senior banker Tony Conway for its activities that concentrate on the Middle East region, this publication can confirm from the Swiss bank.
Conway, a well-known figure in the private banking industry, has worked since 2008 at UBS, concentrating on clients from the Gulf Co-operation Council region and wider Middle East. He has also had stints at HSBC and Rothschild.
This publication recently interviewed Zurich-listed Julius Baer about its Middle East regional strategy and how it is doing so in the light of digesting the Merrill Lynch wealth management business bought from Bank of America about two years ago. To see that interview, click here.