M and A
RBS Reportedly Invites Suitors To Bid For Coutts International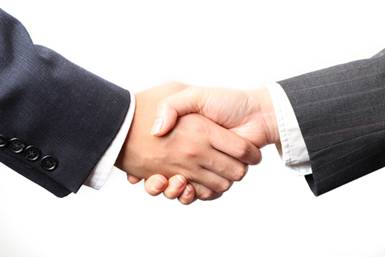 RBS has reportedly invited at least 10 potential suitors to buy its Coutts International arm but declined to comment on the start of any sales process.
Royal Bank of Scotland remained tight-lipped today after a Reuters report said that the partly state-owned UK lender has kicked off the sale of Coutts International and has invited at least 10 potential suitors, including Credit Suisse, Julius Baer and Malayan Banking.
When asked by WealthBriefing about the story today, RBS declined to comment.
Ever since RBS announced a strategic review of its non-UK operations several weeks ago – with a sale as one of the routes – there has been speculation about the types of firms that might want to buy all or part of the business, which operates in areas such as Switzerland and Asia. It has been reported that DBS, the Singapore-based bank, has engaged Citigroup to examine the situation. RBS itself has reportedly hired Goldman Sachs as an advisor.
The report said sale documents have been sent out to firms including DBS Group and United Overseas Bank; Societe Generale; HSBC, Bank J Safra Sarasin, BNP Paribas and Bank of Montreal. (Editor's note: Mention of Societe Generale will raise eyebrows since that firm actually sold its Asia private bank to DBS in March this year, although it could possibly have been invited to bid for the Swiss business of Coutts.)
The report, quoting unnamed sources, said first-round bids are due to be made before Christmas. It said officials from Credit Suisse, Julius Baer, Maybank, BNP, HSBC, United Overseas Bank, DBS and Sarasin declined to comment. Bank of Montreal, Societe Generale and RBS did not respond to the news service's query.
If such a process does go ahead, it will round out what has been one of the busier years for mergers and acquisitions in the world's wealth management sector, beset as it is with rising costs and a hunger by some players for scale while others seek to quit sub-scale businesses.