EXCLUSIVE INTERVIEW: Now Is The Time To Invest In Emerging Markets - SKAGEN
Stephen Little, Reporter , London, 4 October 2013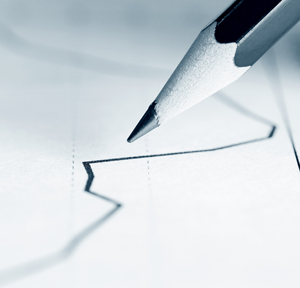 A European funds firm says that now is the time to get back into emerging markets after this sector has had a tough recent period, according to an interview by this publication.
Slump is only short-term
Confidence in emerging markets has plummeted this year amid worries about the US Federal Reserve tapering its quantitative easing programme, economic slowdown in China and the slide of the Indian rupee.
The Organisation for Economic Co-operation and Development recently said that growth had slowed in some of the large emerging economies as a result of the rise in global bond yields, triggered in part by an expected scaling back of quantitative easing by the US Federal Reserve, which has fuelled market instability, capital outflows and currency depreciations.
Tim Heffer, UK client relations at SKAGEN, said that despite increased concerns about the slowdown in emerging markets, this was not part of a long-term trend.
"There are significant issues a number of economies are facing, but it is not the end of the emerging markets story. They will recover - it is just whether it is in the short-term or the long-term. If you look at many emerging markets, growth is still strong, but just not as fast as it previously has been in some regions," said Heffer.
Another Asian crisis?
While the emerging market slow down and prospect of US tapering its quantitative easing have stirred memories of the Asian financial crisis in the late 1990s, many experts believe another collapse is unlikely.
Since the financial turmoil, most Asian countries affected by the crisis have built up larger foreign exchange reserves which should prevent currencies from speculative attack in the future and current account positions are now mostly in surplus. Extensive financial reforms have also taken place and banking systems now appear more robust.
Heffer doubts that there is another financial storm on the horizon and believes that emerging market nations are now better equipped to cope with challenges than they used to be.
"We are not really concerned about the downturn in emerging markets having a similar impact to the Asian crisis in 1998 as their economies are far more stable and governments are far better equipped to cope," said Heffer.