Financial Results
Investec's UK Operations Profits Up In 2023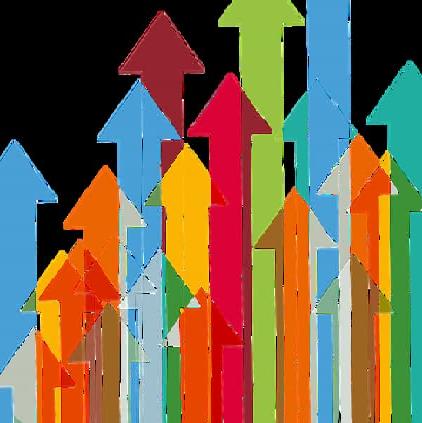 Investec has just reported a 41 per cent increase in UK adjusted operating profit.
Investec announced last week that the UK has reported a rise in adjusted operating profit of 41.4 per cent to £235.4 million ($294 million).
The breakdown shows that UK specialist banking adjusted operating profit was up 61 per cent to £207.4 million, wealth was up 11 per cent to £35.9 million, and group investments down 49 per cent to £6.2 million, less £14.1 million costs.
In terms of key drivers, the UK bank said it saw net core loans rise 9.1 per cent to £16.3 billion and customer accounts (deposits) rose 8.4 per cent to £19.9 billion.
Net interest income rose 25 per cent as a result of loan book growth and higher interest rates, the firm added.
Noninterest income was up by 33 per cent, driven by higher arrangement fees from transactions in power and infrastructure finance, aviation and real estate. Listed companies' advisory fees increased relative to the prior period. Activity levels in equity capital markets remained muted given the difficult macroeconomic environment, the firm continued.
In the first half of the year, Investec Bank in the UK announced the acquisition of a majority stake in European corporate advisory house CapitalMind, creating an M&A group that provides clients with access to the major developed markets of Europe, the US as well as important emerging markets in Asia and Africa.
"The Group has delivered strong results against a difficult macroeconomic backdrop which was characterised by high inflation, elevated global interest rates and persistent market volatility," Fani Titi, group chief executive said.
"This performance was underpinned by continued success in our client acquisition strategies, loan book growth and the rising interest rate environment. Our client franchises reported solid performance while the aggregate Group financial results also reflect the impact of the conclusions of the strategic actions executed over the past 18 months. Our balance sheet remains strong and highly liquid, positioning us well to support our clients in navigating the uncertain macroeconomic backdrop and achieve our financial targets," Titi added.
Group revenue was also up by 17.8 per cent reaching £1.044 billion and adjusted operating profit increased 20.8 per cent to £441.4 million, the firm said.
Investec Group partners with private, institutional, and corporate clients, offering international banking, investments, and wealth management services in two principal markets, South Africa, and the UK, as well as certain other countries. In the UK, Investec offers banking and advisory services to corporates and high net worth individuals, as well as wealth management services through its strategic partnership with Rathbones Group, a UK discretionary wealth manager. Investec Bank has operated in the UK since 1992.